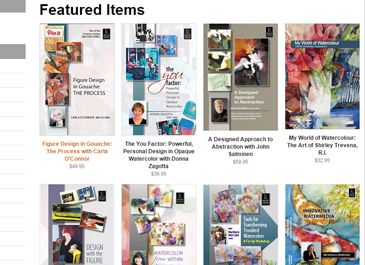 Learn to paint and draw at home from some of the nation's leading artists. A long time Color Wheel Company collaborator, Creative Catalyst features many useful and interesting products and videos.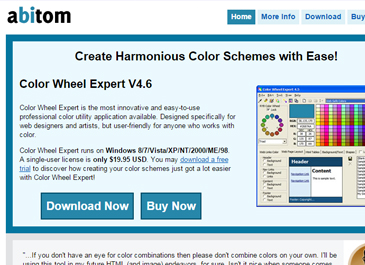 Innovative, easy-to-use color selection software designed for web designers, artists, and anyone who works with color.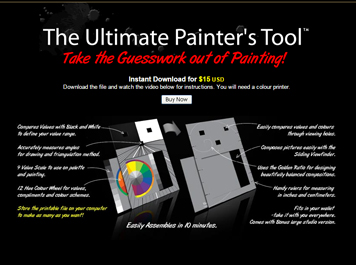 Oil Painting Lessons for download and DVD from impressionist painter Richard Robinson.