Artists, Galleries, & Museums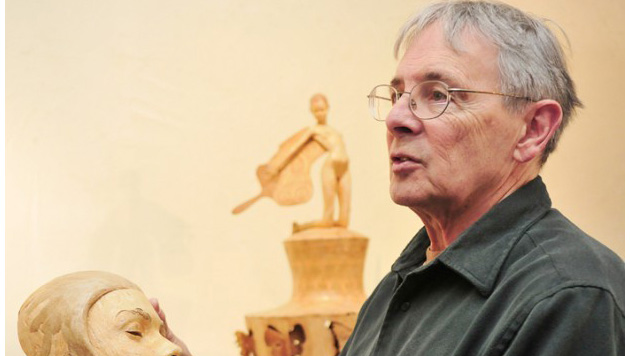 Painter, educator and gallery owner, Bill Shumway is a man of many talents, and the Corvallis community is richer for his presence.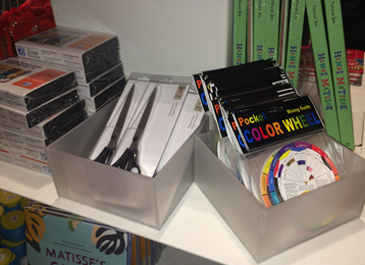 MoMA, located in midtown Manhattan, has been important in developing and collecting modernist art, and is often identified as the most influential museum of modern art in the world. The museum's collection offers an overview of modern and contemporary art, including works of architecture and design, drawing, painting, sculpture, photography, prints, illustrated books and artist's books, film and electronic media. Our Pocket Color Wheel is featured as part of the Museum Store's special event — the exhibit entitled, Henri Matisse: The Cut-outs.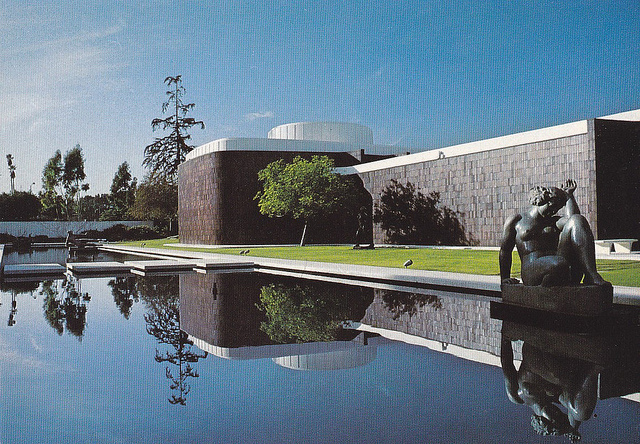 The Norton Simon collections include: European paintings, sculptures, and tapestries; Asian sculptures, paintings, and woodblock prints; and sculpture gardens displaying many sculptors' work in a landscape setting around a large pond. The museum contains the Norton Simon Theater which shows film programs daily, and hosts; lectures, symposia, and dance and musical performances the year-round. Museum Store now features The Color Wheel Company products.